Get valuable hands-on time with Samsung's cutting edge technology and SDKs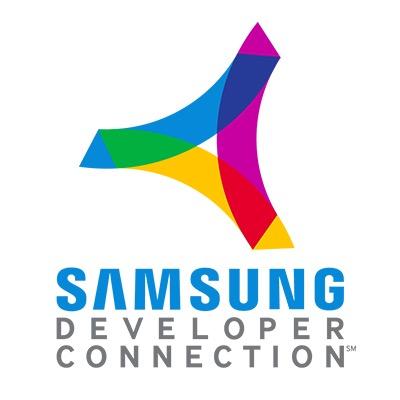 FEATURED Speakers
Some of the greatest minds come together to discuss the future of technology.
Experience the latest technologies first hand! Join us on April 26, 2016 for Hands-On Workshops covering topics from VR to Wearables, IoT and more!
Party On
Let's face it. We know how to throw an amazing party!
Join us on Wednesday, April 27th!
Future of Tech
Samsung's innovative tech and partner solutions will redefine the offices and homes of tomorrow. See how your apps can disrupt the future.
SEE YOU AT SDC 2016!
play